6 tags
Columbia Eco Trail Run Leg 5
Single track To the river. Fresh water!!! Oh. Yes. Boulders. La la la la Last Feb 5 Columbia held the 5th leg of their Eco Trail Run in Brgy Mulao Liloan. It was a 12k (it seemed more that that) run-walk-picture taking. We wanted a break from our regular road runs so we joined it despite the exam the following day. IT WAS SUPER FUN. Well, not to mention the very steep climbs on paved...
5 tags
MEETING OFFLINE
I met J on mIRC back in high school, around 2005 when there were still a lot of sensible people there that time.  Anyway, J is a Cebuano who migrated to NZ in high school and spent a lot of time online probably to remedy missing Cebu. We chatted til mornings, talking about facts and fiction, school, love life (we were never linked, in case you're wondering), music, movies and just about...
11 tags
SINULOG STREET PARTY
Cebu probably has one of the longest series of parties. From Christmas to New Year, and then the streets are filled with banderitas and there it is, SINULOG! Spent last year partying with friends and strangers. Whaddya know, everybody's just having fun!! It officially starts tomorrow. OH. YES. PIT SENYOR!
7 tags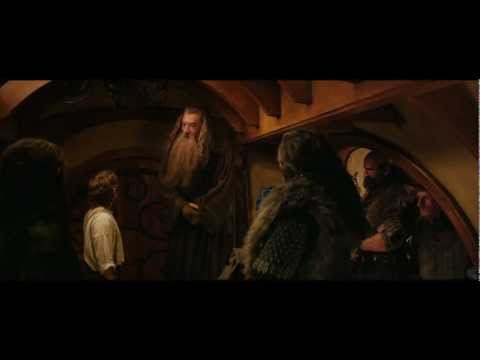 6 tags
7 tags
Watch
Bass Fest at The Outpost. Last song of the group and they gave us a Christmas cheer.
5 tags
5 tags
2 tags
8 tags
3 tags
6 tags
5 tags
4 tags
3 tags
3 tags
4 tags
5 tags
4 tags
4 tags
1 tag
CATHARSIS: My Other Tan →
tangble: I could not help but re-post this blog from my Multiply account. I miss My Other Tan very much. the 10 things i love about my other TanSep 19, '08 11:31 PM for everyone Because I have been tagged by her for a very long time, this time i'm gonna make it.. But, it's not about me…
6 tags
8 tags
7 tags
4 tags
2 tags
1 tag
5 tags
4 tags
3 tags
2 tags
3 tags
4 tags
3 tags
3 tags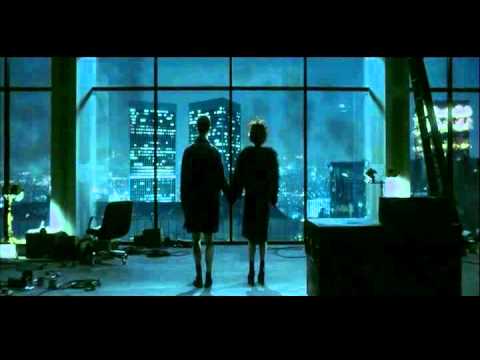 1 tag
2 tags
You Should Date An Illiterate Girl « Thought... →
2 tags
4 tags
3 tags